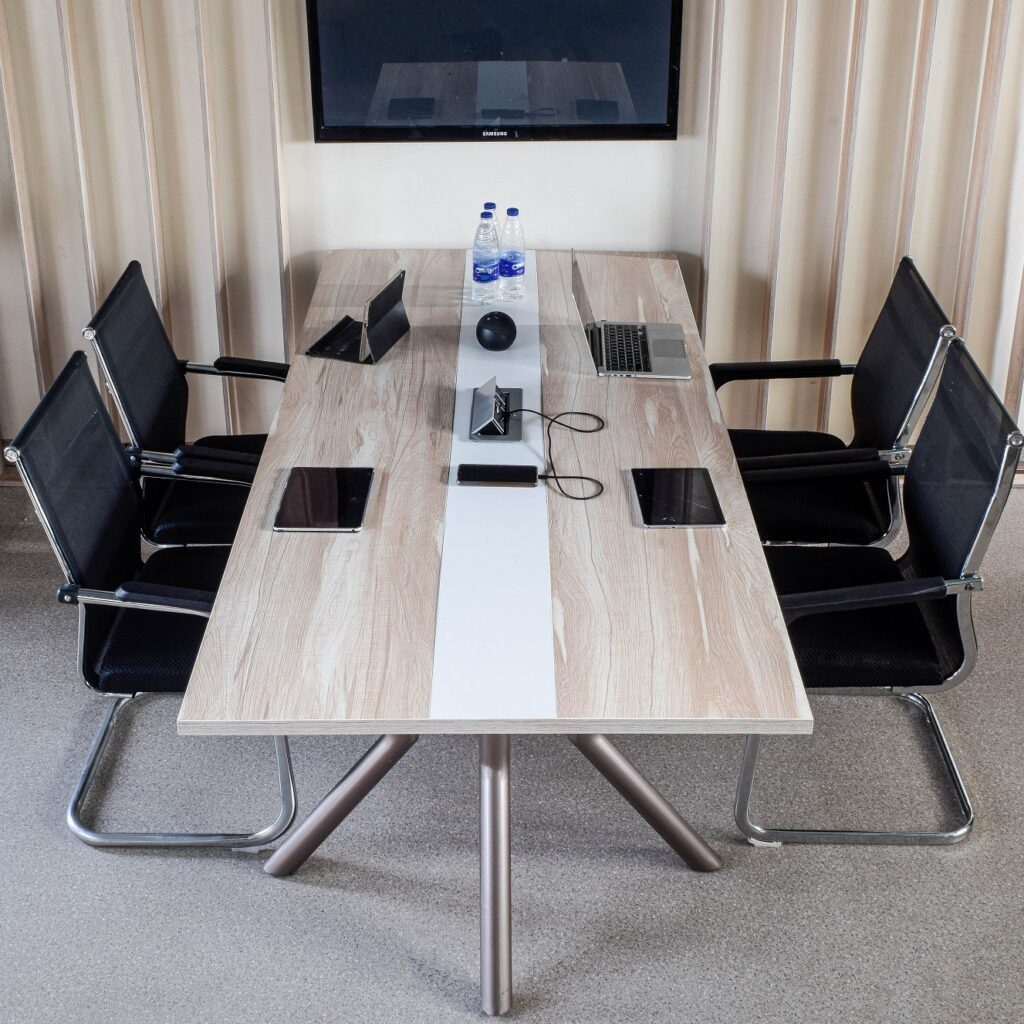 1. Review the agenda: Prior to the meeting, review the conference agenda so you know what topics will be covered, who the speakers are, and when your presentation is scheduled. This will help you prepare your thoughts and questions accordingly.
2. Do your research: If there are any specific topics or speakers you're interested in, do some research beforehand to gain a deeper understanding of the subject matter. This will help you follow along with the presentations and contribute more effectively to the discussion.
3. Prepare your materials: If you're presenting at the conference, make sure you have all your materials ready ahead of time. This includes any handouts, slides, or visual aids that you plan to use during your presentation.
4. Practice your presentation: Practice your presentation in advance so you feel confident and prepared when it's time to speak. You may want to record yourself and watch it back to identify areas where you could improve.
5. Network with other attendees: Conferences are a great opportunity to meet and network with other professionals in your industry. Make sure you have business cards and be prepared to introduce yourself and strike up conversations with other attendees.
6. Take notes: During the conference, take notes on key points and insights you gain from the presentations and discussions. This will help you remember important information and follow up with contacts you make after the conference.