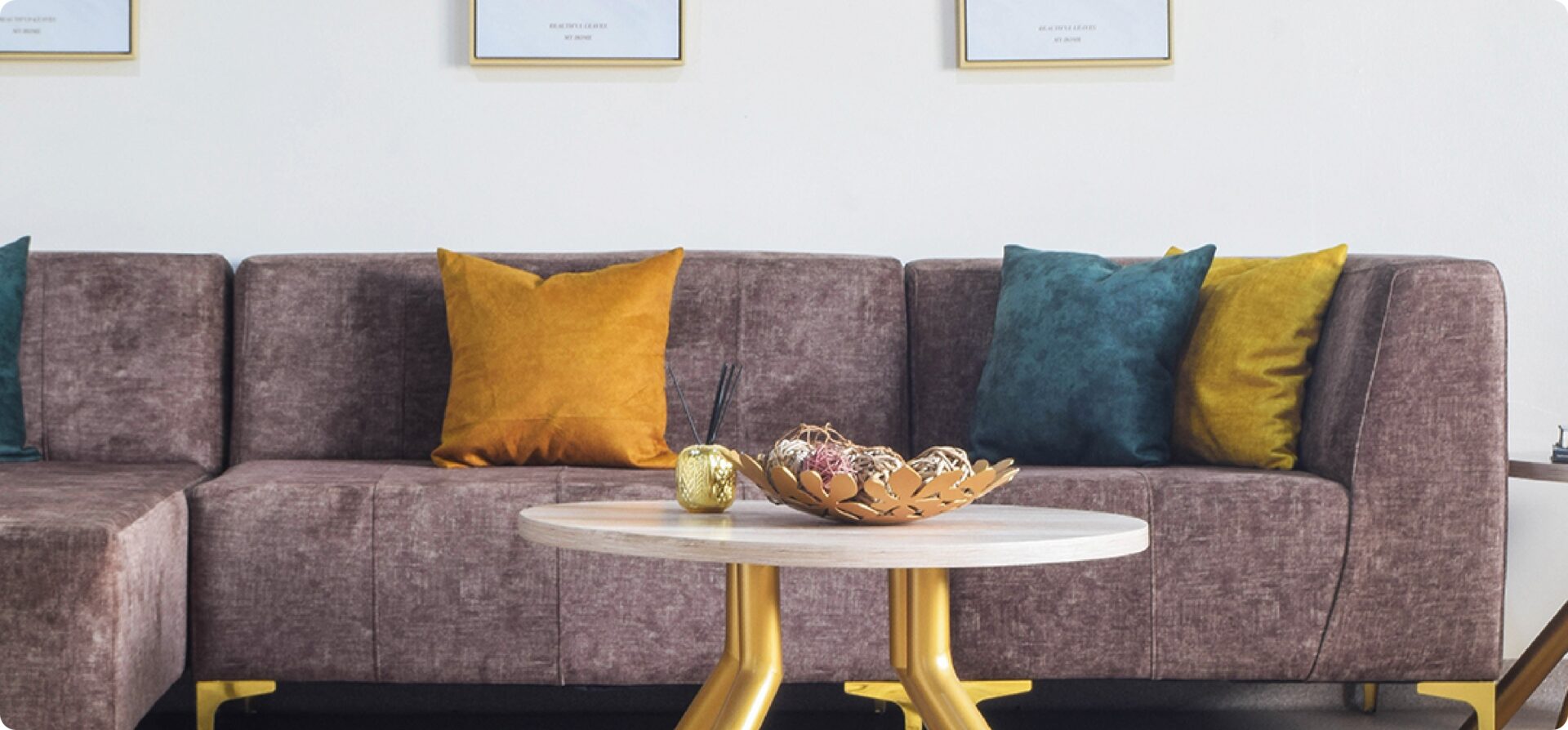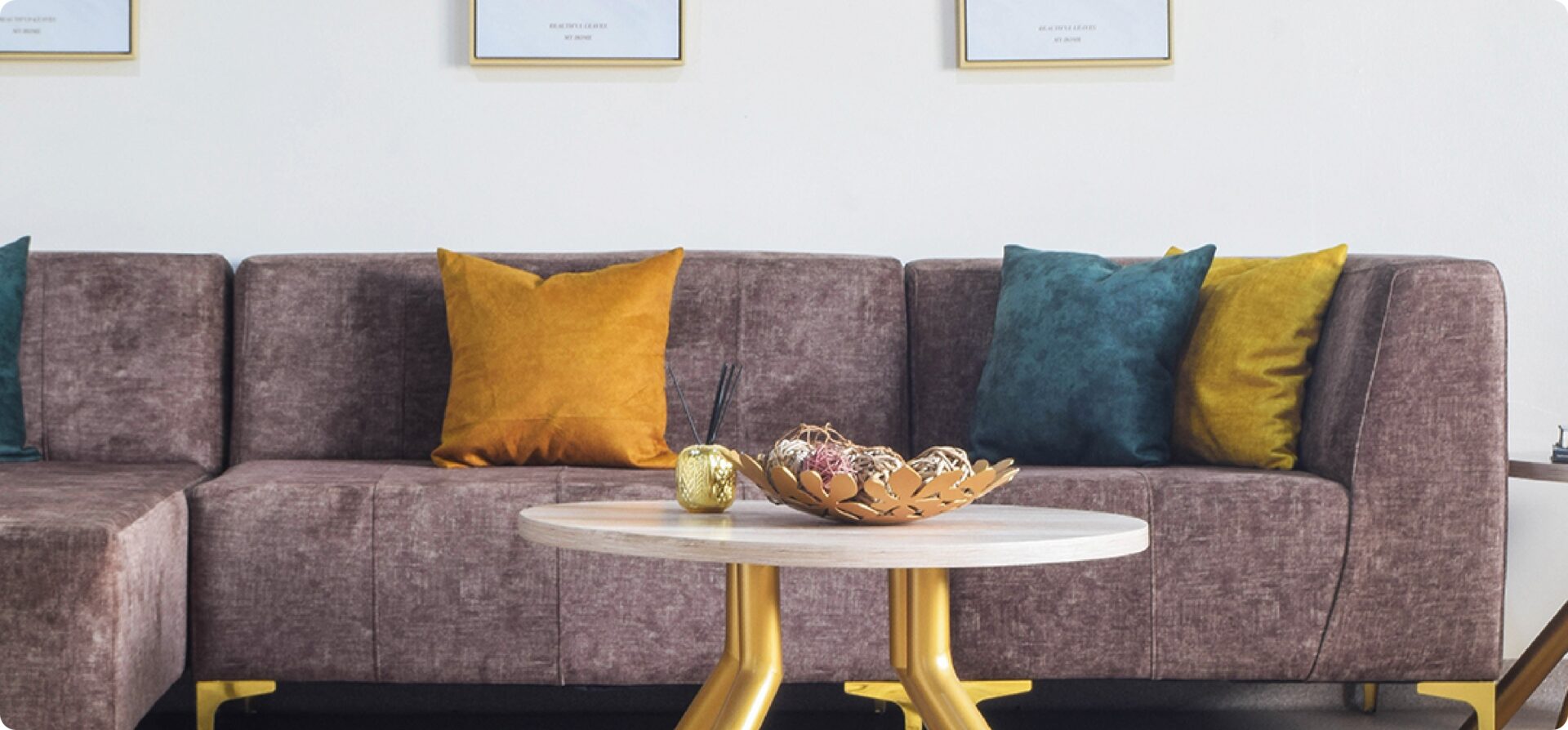 Each collections has it's own uniqueness in design and can make your space even more appealing depending on your choice.
Have a Room in mind you want to shop for? Browse through
Be the first to get updates on our latest products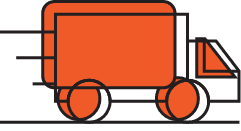 Yes, we ship to Any where in Nigeria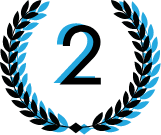 We offer 2 years warranty on all our products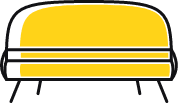 We take bespoke order, just give us a call
Our People Are Our Superpower!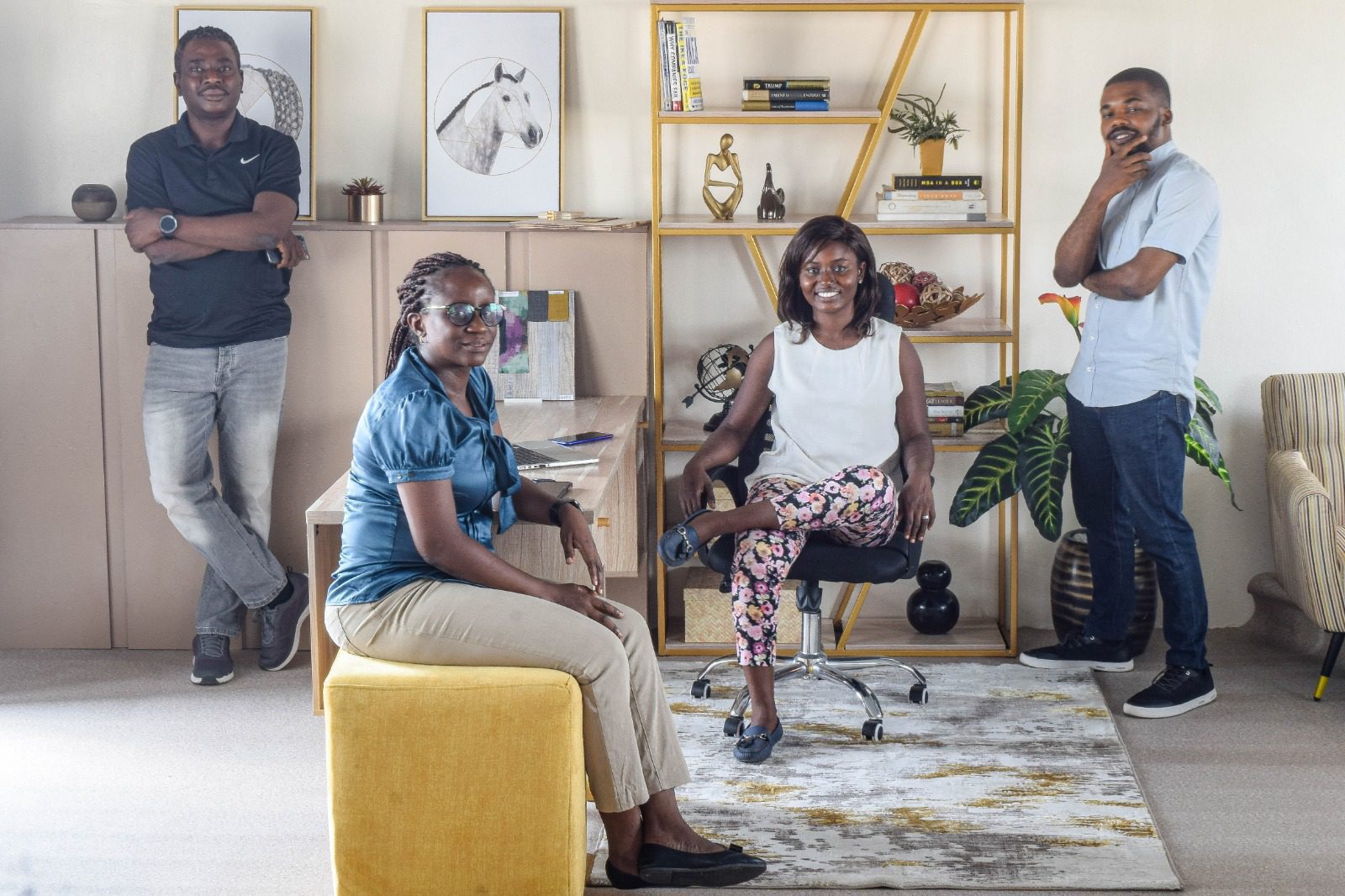 Everything we design is a collaboration of a whole slew of people throughout iDEUS. Each of us playing an equally important role to make good design happen, while doing what we love. (Win-win!) What makes this group effort work? Strong culture and talented people, most of whom have been with us for many years, and some since the very beginning.


iDEUS was started as a way for us to feed our design habit. We weren't interested in being designers for hire. Instead, we wanted to bring the joy of good design to as many people as possible, while making sure each design was as special as possible. To do that, we needed to have our hands on the whole process, from each design's first sketch to its safe arrival at your door. And so, just as we did way back when, we do it all ourselves.
Read our Recent blog post, if you find it interesting, you can read the other blogs with the link here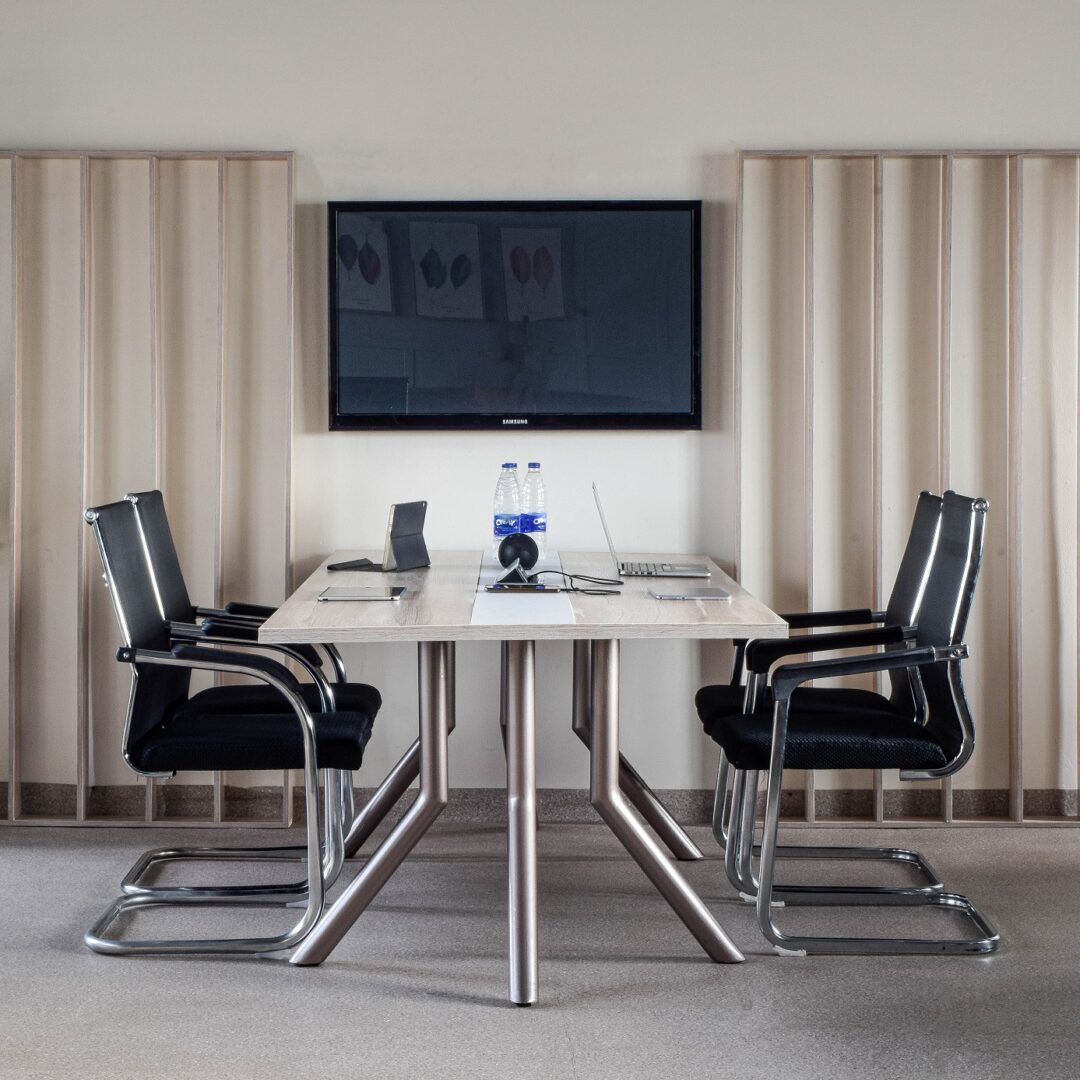 1. Review the agenda: Prior to the meeting, review the
conference agenda so you know what topics will be covered,
who the speakers are, and when your presentation is scheduled.
This will help………..